Velkommen til vores haveblog. Her gennemgår vi de bedste have tricks og andre gode råd til folk med grønne fingre.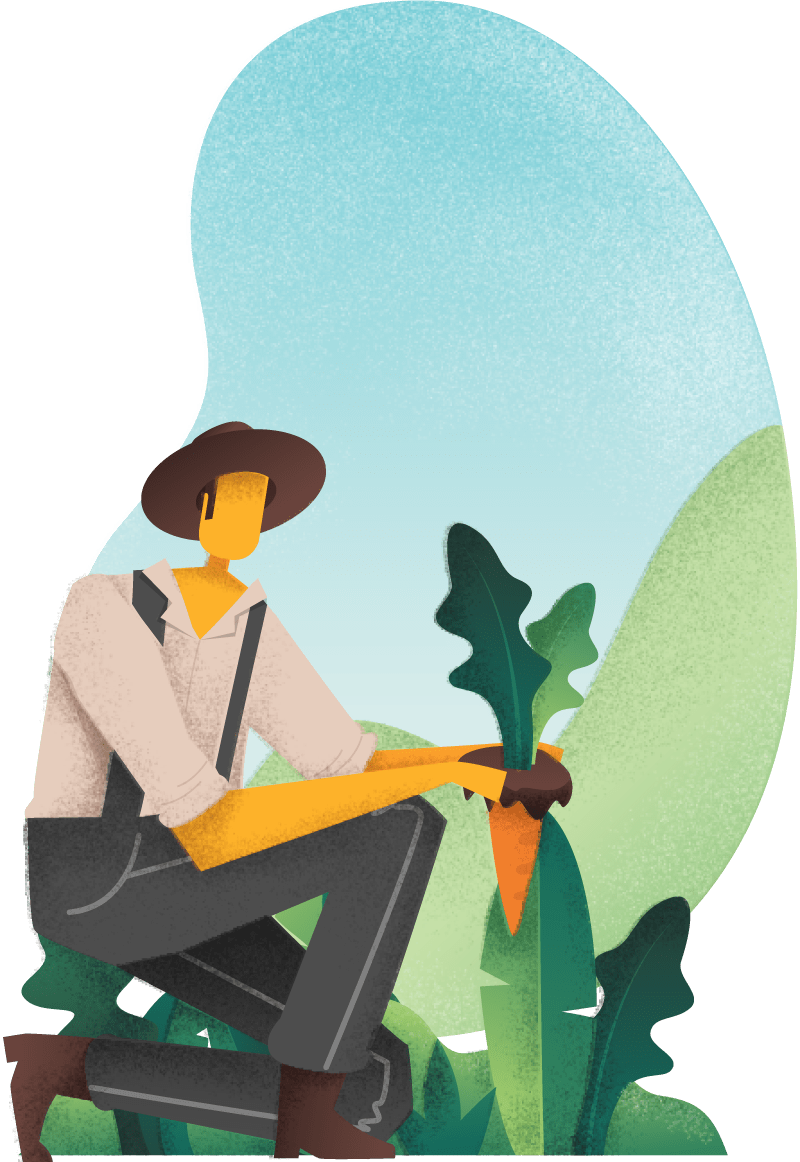 Vi er drevet af grønne frivillige kræfter 
Vores blog er drevet af frivillige for at sikre at det er passionen, som driver teksten.
Mangler vi noget på vores blog ?
Så send os endelig en mail og vi prøver at skrive om emnet.
Skal du til at have en ny hund? Der er så mange hunderacer at vælge imellem. Og derfor kan det være rigtig svært for nogle at finde ud af, hvilken race de skal have. Men en fransk bulldog kunne være et godt bud. Find ud af hvorfor lige herunder. Og læs om, hvad du...