Velkommen til vores haveblog. Her gennemgår vi de bedste have tricks og andre gode råd til folk med grønne fingre.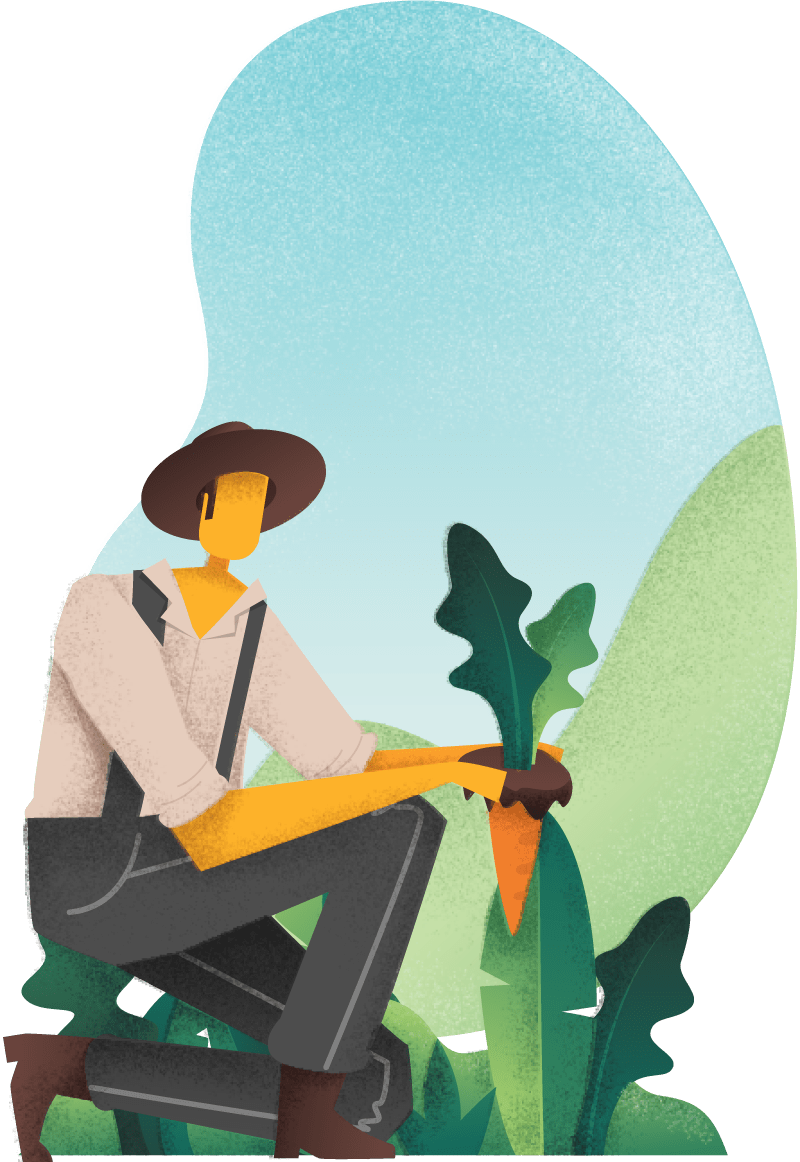 Vi er drevet af grønne frivillige kræfter 
Vores blog er drevet af frivillige for at sikre at det er passionen, som driver teksten.
Mangler vi noget på vores blog ?
Så send os endelig en mail og vi prøver at skrive om emnet.
Går du også og overvejer, om du skal have en hund? Der er rigtig mange mennesker i Danmark, der vælger at få hund. Det skyldes nok, at hunden er menneskets bedste ven. Det er et af de bedste dyr, man kan have i hjemmet, hvis man gerne vil have et kæledyr, man kan...